🌛🌝🌜 An Alternative Boutique with Designs by Artist Susan Hicks 🌛🌝🌜
Your Online Source of Witchy Things for Weird Individuals 🎃 Every Day is Halloween to Gothic Aesthetic, Plus WV Cryptid Core, Made in West Virginia.
What's in Store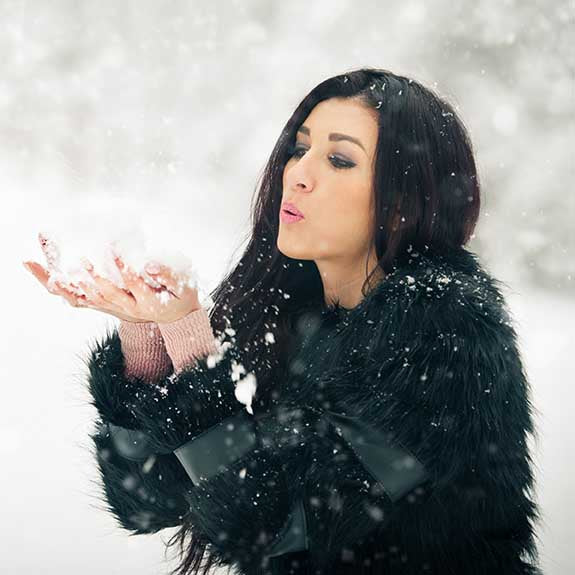 New Arrivals
The absolute latest from Melasdesign / Melasdesign Handmade!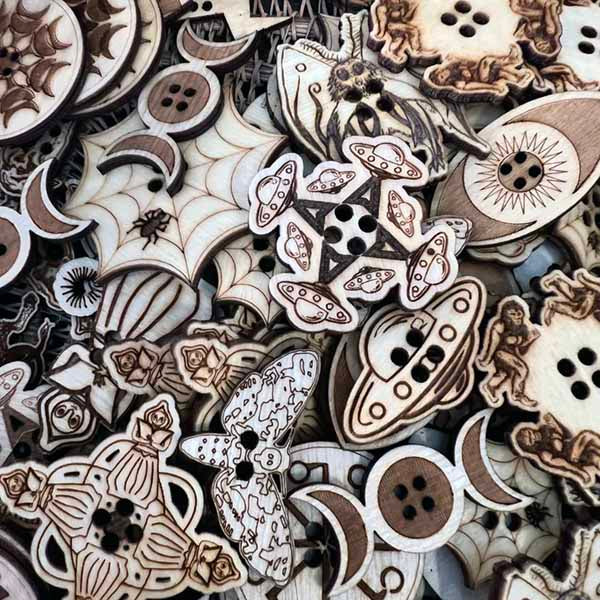 DIY
Introducing the start of Melasdesign's DIY / Notions / Components Collection, currently offering birch wood buttons designed and made by Melasdesign in Mela's basement! That means made in the USA. Use these in your own handmade knitting, crochet, or sewing projects.
Click Button for Buttons